Meet our Team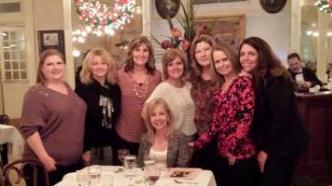 Dr. Kelly takes great pride in her work family. Our team cares about each other and about our patients! Most of us have been on this team for over 15 years.
Rebecca, Colleen and Nicole will greet you on the telephone and when you arrive at our office.
Pam, Kim and Nicole will attend to your comfort and assist during treatment.
Ann, April and Alison are our "A-team" of hygienists who will keep you on track in the maintenance phase after treatment.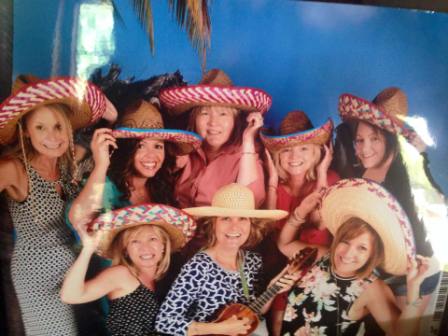 "