| | |
| --- | --- |
| Kelly M. Meilleur D.D.S. | |

Dr. Kelly Meilleur and her staff are looking forward to meeting you! Our specialty practice of Periodontics is centered around the prevention, diagnosis and treatment of periodontal (gum) disease and the placement and maintenance of dental implants. We strive to restore your periodontal health and once your initial treatment is complete, we'll help with the ongoing maintenance therapy to make sure your mouth stays healthy for years to come!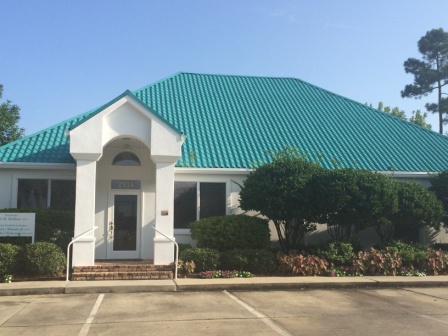 2334 Gause Blvd. East
Slidell, LA 70461
(985) 645-9555

© Images contained in this website are protected by copyright and may not be downloaded, republished, retransmitted, reproduced or otherwise used as a stand-alone file.